Technically...yes.
A greenhouse.
Hmmm...not quite, but close!
How about this:
Perfect!
 
I saw this on Pinterest and knew it would be the perfect recreation for the My Pinspiration series on my YouTube channel!
This is the second part of a project that I did for my mom, the first part was a table that I built for her to have in her dining room near a window so she could get some plant babies going.


This is in my living room for last weeks video
I started out by getting two sets of frames from Amazon, *12x16 and then 12x12.
As you can see here, they are not white like the inspo pic, so I just grabbed a can of *Rustoleum 2x Paint and Primer in white to paint them.

Ok, time to assemble!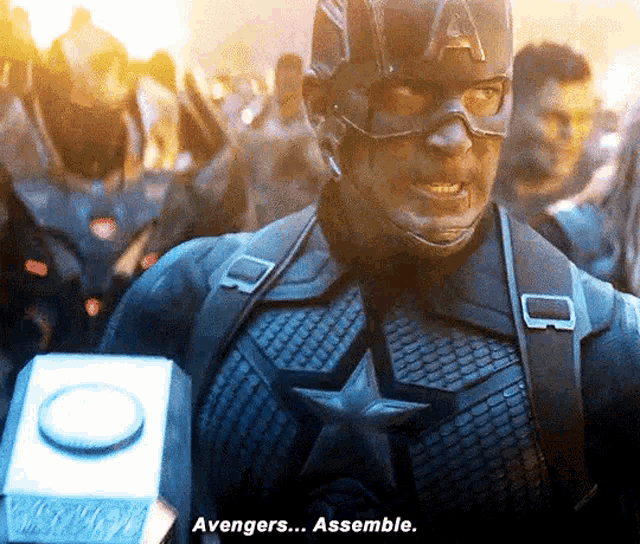 First, gotta take out the backs, the glass (the 12x12 had plastic) and the little clippy things.
Then I gave all the frames a scuff sand by hand with some 120 grit sandpaper.

The tallest frames are the back and top pieces, so I glued two together on the long edge, and repeated for the other two. I used E-6000 and Gorilla Construction Adhesive for a strong hold, clamping them together.
Then the square frames make up the front and sides. So, glue two together for the front.
I used a combination of my corner clamps and bar clamps to get a good hold on these while the glue cures.
Let's go ahead and paint all the pieces.

I added the glass/plastic back in, adhering with E-6000. I also used some latex caulking on the inside.

Once the bottom is all done, time to add the top. I used some small hinges to attach the top. Then I wanted to make sure to fill that gap, so I used the leftover backing and cut to size and painted to match. Then just glued it in with some hot glue and E-6000.

You could add a base to the whole thing to make it more of a permanent structure, but for now, it has an open bottom. If I had thought about it, I would have picked up some MDF or plywood to make a floor, but alas, I didn't plan that far ahead 😝

Two differences between mine and the inspo. 1) mine is a little bit bigger, she used 8x10 and 8x8 frames. 2) I glued the two lid frames together, hers were separate.

Take a look at how it turned out!





Mom is obsessed with it!
 
You can catch the video here:
There's a secret video available to my Buy Me A Coffee members on how I made some cement vases, I'd love if you joined and became a part of the growing community! Just go to this page and check out the options :)
Pin for later!